Let's get it delivered.
Repeat
Deliveries

RFP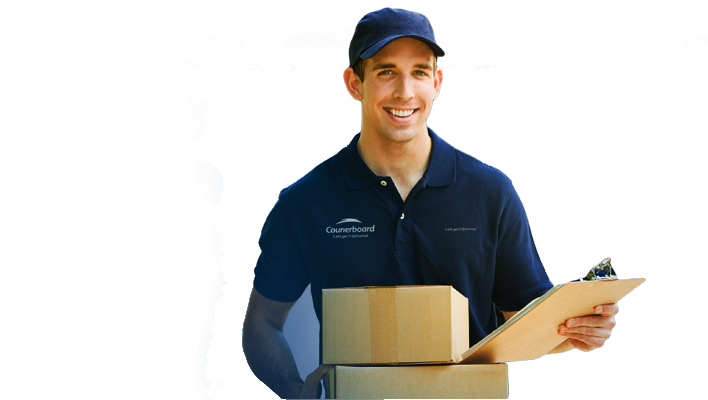 FAST & FREE

Durham COURIER QUOTES
Get Competitive

Durham


Courier Service Quotes Today
Durham

Courier Service
Business Class

Couriers

Durham, NC courier company network providing free competitive delivery quotes from multiple Durham, NC courier service providers. Same-day delivery, white glove, and other courier services.
It's Easy & It's Free!
Business Class

Durham Couriers
Same Day
Delivery Service
White Glove
Delivery Service
Freight & Trucking Services
Scheduled Route
Courier Services
Logistics Services
Retail Delivery Service
Multiple Location
Delivery Service
Pharmaceutical Courier Services
High Volume Distribution
Industry Leading

Courier Database
One-of-a-Kind Search & Match
Hundreds of Company Profiles
Cities, States & Airports Served
Fleet Size
GPS Availability
Vehicle Types
Uniformed Drivers
Dispatch System
Warehousing
Insurance
Signature Confirmation
TSA / IAC
Nationwide
RFP & RFQ

Quote Service
Get Bids on Recurring Freight Deliveries
Distribution or Dedicated Delivery Routes
Requests for Proposals - Locally, Regionally or Nationally
Professional Courier Companies
Get Durham, NC Courier Bids Today
Our customers say it best...

I used your service after calling around looking for couriers and getting frustrated. I found you on Google and posted an escrow document needing to be picked up and within 15 minutes I had numerous quotes in my inbox. After selecting a courier company I have never been so impressed with the professionalism of this particular company. They just blew me away!

- Company in California

Got six calls in 10 minutes with different rates. And the amazing fact was the quality and the professionalism of the companies who called. Extremely helpful and knowledgeable. What a great service!

- User in Phoenix

I am in California and needed something picked up from a FedEx location in Chicago and delivered. I posted the quote request and got three or four responses right away and the company I chose was fabulous. It was picked up 30 minutes after I posted it on Courierboard. I will definitely keep a note of this service.

- User in California
Close
View More Testimonials